Niger joins UNDP's Biodiversity Finance Initiative (BIOFIN)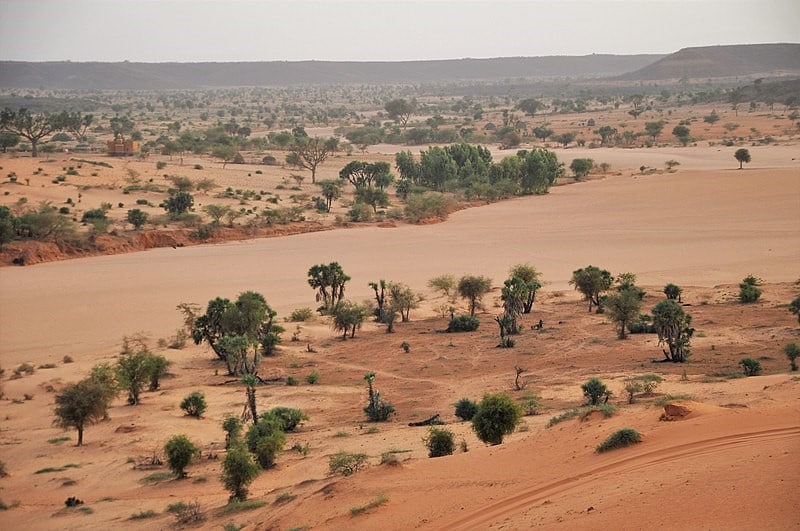 Niger became the 41st country to join BIOFIN, thanks to support from the government of Belgium.
More info about the News item
In the coming years they will measure, in cooperation with the CNEDD of Niger and CEBioS, and financed by the Belgian Development cooperation, how much Niger is spending on the conservation and sustainable use of biodiversity in the country and design a financing plan to identify the 10-15 most promising financing opportunities for the country.
BIOFIN is a project of the United Nations Development Programme (UNDP) to finance biodiversity in countries around the world. It was initiated ten years ago at the CBD COP 11 in response to the urgent global need to divert more finance from all possible sources towards global and national biodiversity goals.
For more information, read the full article on BIOFIN's website.