The EVAMAB project presented in "The Conversation"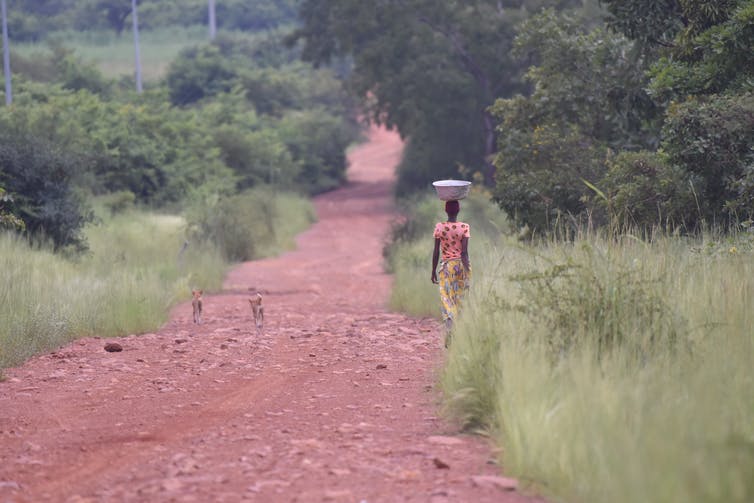 An article was published in The Conversation about the EVAMAB project, explaining its creation, the biosphere reserves it covers, its outcomes and its participatory approach to accommodate the specific demands of each region.
More info about the News item
The article also discusses the EVAMAB guidance manual for the assessment of ecosystem services in African Biosphere reserves, which will be available soon.
"The uneasy relationship between humans and nature is in constant evolution, but we are now witnessing major ecological and climatic changes that affect all of us. In the current context, we need to develop new concepts and solutions, curb 'business as usual' practices and move toward a world that is more respectful of our environment and ultimately of ourselves.
Global biodiversity policies should be implemented at all scales, linking conservation and restoration of biodiversity to people, and bringing it in an equilibrium of mutual respect and responsible stewardship."