Submit your education and public awareness projects for this year's CHM call for proposals!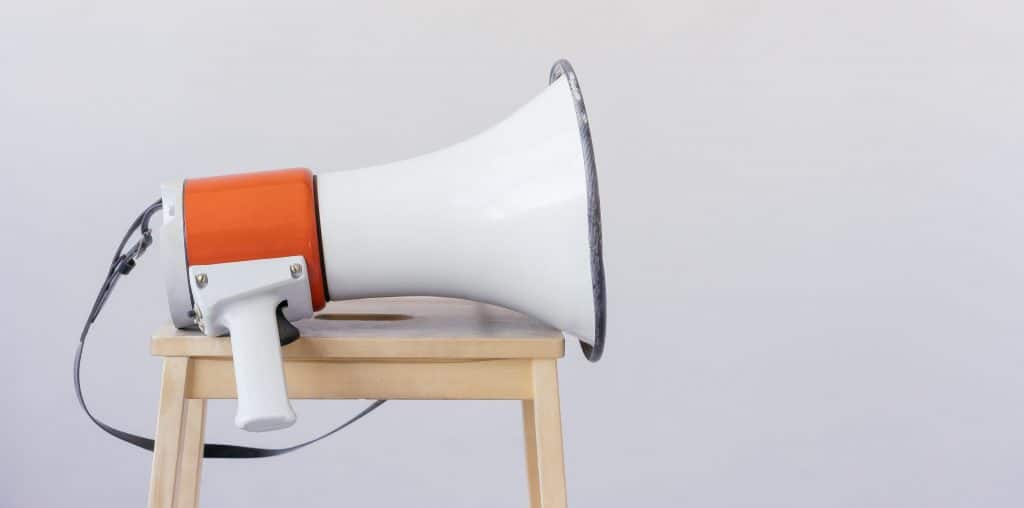 The deadline for submissions is June 19th, 2022.
More info about the News item
The Belgian Clearing House Mechanism (CHM) has opened its call for education and public awareness projects 2022.
Five to seven projects will be financed this year. The call is open to organisations and CHM National Focal Points of partner countries of Belgium: Benin, Burkina Faso, Burundi, Côte d'Ivoire, D.R. Congo, Ghana, Guinea, Guinea-Bissau, Kenya, Liberia, Mali, Morocco, Niger, Palestine State, Rwanda, Tanzania, Togo, Uganda.
All of the details you need to know to submit your project are available here.
Important dates:
19 June 2022 – Deadline for the submission of proposals
8 July 2022 – Successful project beneficiaries are contacted, contract development, projects can start implementation
1 August 2022 to 30 April 2023 – Project implementation
30 June 2023 – Activities and financial reports required