Passing of Prof. Dudu Akaibe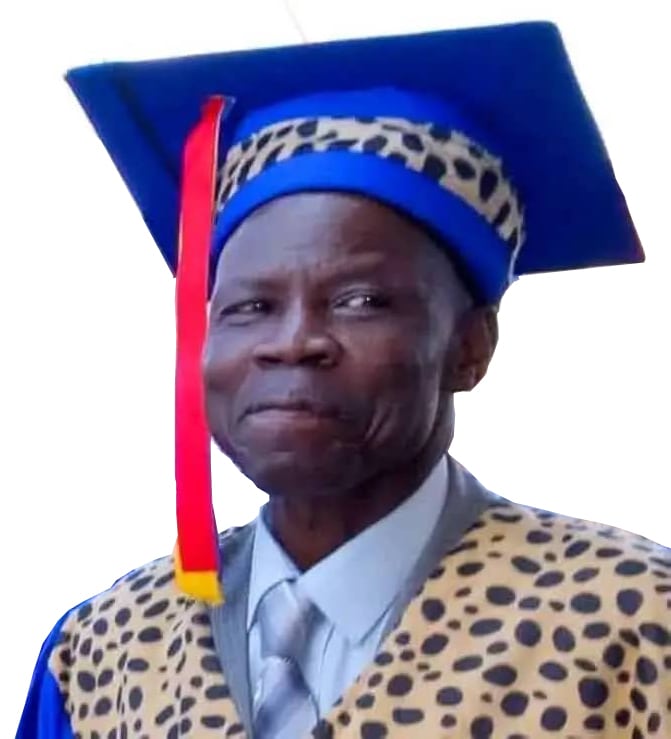 CEBioS sends its sincere condolences to his family, his loved ones and the entire Biodiversity Monitoring Centre.
More info about the News item
Dudu Akaibe Migumiru, an internationally recognised authority on African rodents, obtained his PhD at the University of Antwerp from the late Prof. em. Dr Walter Verheyen.
As a professor at the University of Kisangani for many years, he trained biologists and ecologists from all over the country, establishing a strong alumni network in universities, colleges, NGOs, the civil service and among politicians. Like no other, he also understood the importance of international partnerships to better understand his country's biodiversity.
With his open, welcoming and willing personality, he not only managed to initiate or help realise important developments on campus and in the country, but was also regularly invited to all kinds of advisory structures, at all possible levels and on various topics. Professor Dudu's name will remain inextricably linked to the founding, establishment and expansion of the Biodiversity Monitoring Centre in Kisangani.
His passing is a great loss for biodiversity conservation in Congo.
Professor Dudu died on 13 April 2023 in Kisangani. He was 74 years old.