Conservation conflict following a management shift in Pendjari National Park (Benin)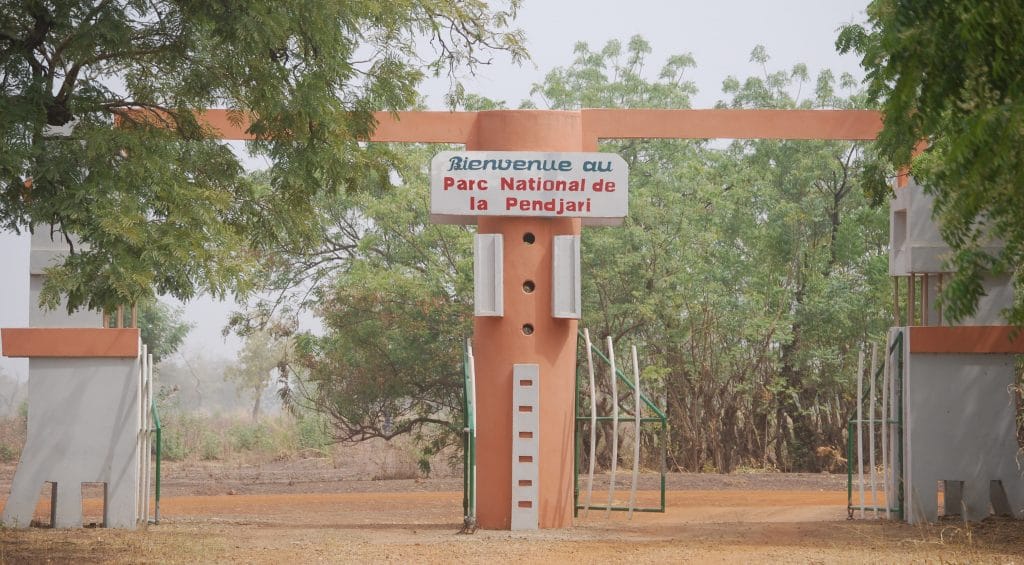 A new publication, written in the framework of the EVAMAB project (UNESCO and CEBioS), has been released.
More info about the News item
The article by Janssens et al. (2022) and published in Biological Conservation, is now available on ScienceDirect.
Abstract
"A common strategy to counteract global biodiversity loss is sustainable management of protected areas. However, as protection of nature sometimes conflicts with human livelihoods and involves stakeholders with different interests, conservation conflict is globally on the rise. These conflicts can hamper sustainable development, social equity and effective biodiversity conservation. Understanding perceptions of different stakeholders and mapping discourses is key in this respect. In this study, we investigated conservation conflict in the Pendjari National Park in Benin, West Africa. The conservation conflict was fueled in part by a shift from state-led collaborative management to a public-private partnership. Pendjari is the largest remaining savannah ecosystem in West Africa and home to several threatened megafauna species. Using Q methodology, we identified two distinct discourses among stakeholders. The first discourse, supported mainly by formally educated people with non-agricultural jobs, focuses on the limitation of anthropogenic activities in favor of biodiversity conservation. The second discourse is mostly supported by people with a lower education level and a direct dependency on the land. They agree there is a need for conservation but even more so for viable alternatives to ensure people's livelihoods. The identification of these discourses and their underlying drivers can be included into future decision-making processes and management of the Pendjari National Park."