CEBioS at the Empowering Biodiversity Research Conference II at the AfricaMuseum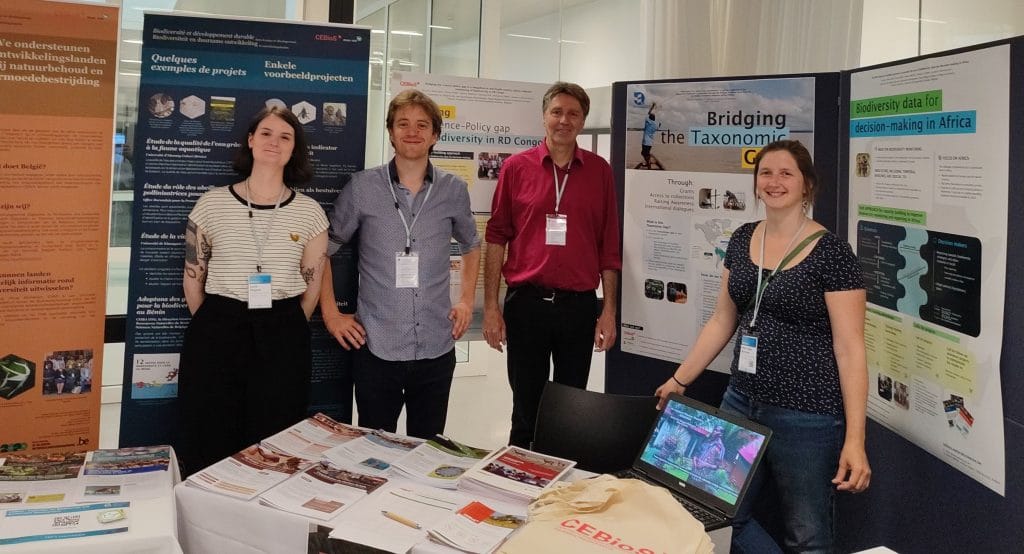 CEBioS attended the event organised by the Belgian Biodiversity Platform, on 24-25 May 2022 at the AfricaMuseum in Tervuren.
More info about the News item
The team attended key notes all day, and presented the CEBioS booth during the breaks.
The conference continues today (25 May 2022) so don't hesitate to come and see us at our booth! The programme is available here.