3 November – International Day for Biosphere Reserves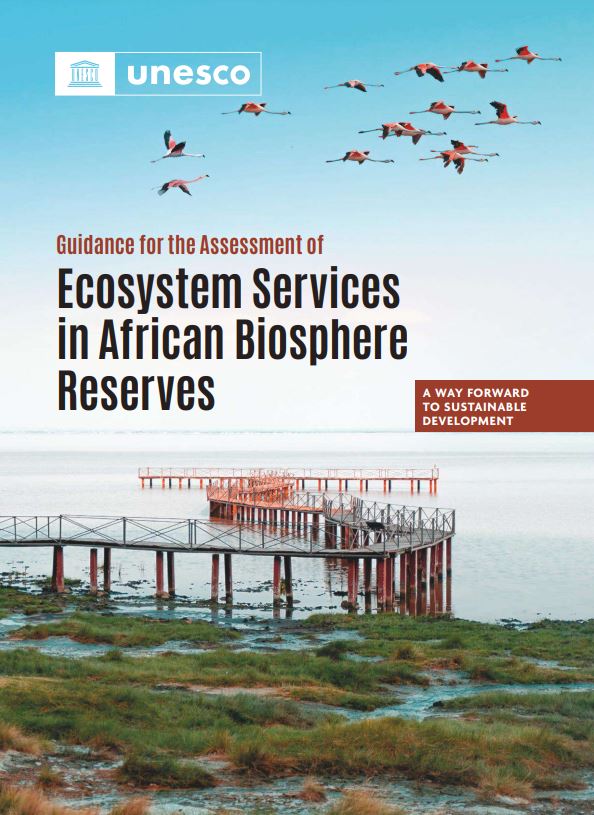 Find an activity near you!
More info about the News item
TODAY is the International Day for Biosphere Reserves
With each passing year, the urgency of tackling environmental issues becomes clearer: we only have one planet, and it is in danger. Our relationship with nature and with other living beings needs a radical rethink in order to address these issues – we need to design and create a truly shared world.
Find an activity near you!
https://www.unesco.org/en/days/biosphere-reserves
All information here
https://cebios.naturalsciences.be/…/external…/evamab/
—
AUJOURD'HUI se déroule la Journée internationale des réserves de biosphère
Chaque année, il devient de plus en plus évident qu'il est urgent de s'attaquer aux problèmes environnementaux : nous n'avons qu'une seule planète, et elle est en danger. Notre relation avec la nature et avec les autres êtres vivants doit être radicalement repensée pour faire face à ces problèmes – nous devons concevoir et créer un monde véritablement partagé.
Trouvez une activité près de chez vous
https://www.unesco.org/fr/days/biosphere-reserves
Saviez-vous que
CEBioS
a développé un guide pour l'évaluation de la valeur économique des services écosystémiques (SE) dans les sites du Programme sur l'homme et la biosphère (MAB) de l'UNESCO ?
Toute l'information ici
https://cebios.naturalsciences.be/…/external…/evamab/