Seminar on Scientific Publishing
Seminar given by Isabelle Gérard, Head of Publications, RMCA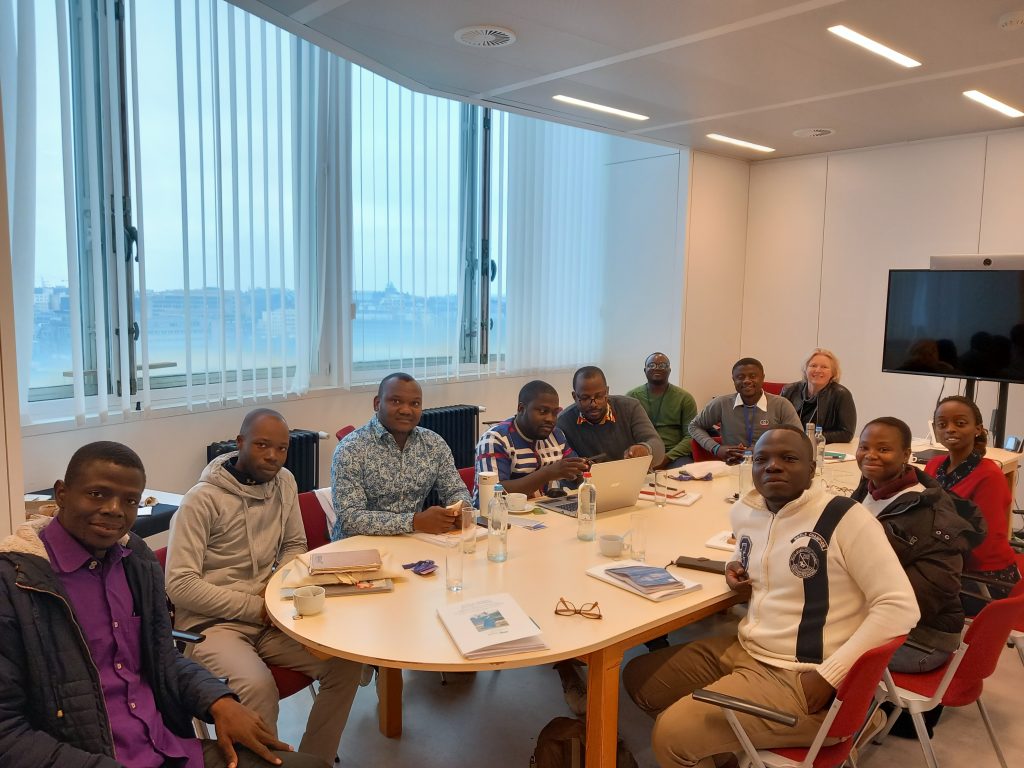 More info about the Event
CEBioS and the AfricaMuseum once again joined their forces to organise another seminar for the CEBioS trainees.
Writing a scientific article is a specific and often arduous task for those starting out in their careers. Just like writing a thesis, an essay or any other work, writing an article follows rules based on the habits and standards of the scientific discipline concerned.
Then, in order to submit your manuscript in the most efficient way, you must also know the scientific publishing sector, as well as its current evolution towards Open Access, Fast Track Publishing, Enhanced Publications, etc.
Finally, publishing a text for a researcher is also a crucial criterion for its evaluation. Bibliometrics, including the famous impact factor, is a concept that must be properly understood and used.
This seminar was ment to be a quick introduction to all these elements: it offered general reminders and it  proposed tracks and links which have been deepened by each one according to its thematic.
The seminar was held on Monday 20/02/23 at the Royal Belgian Institute of Natural Sciences (12th floor, Heinzelin room).
The seminar was given by Mrs. Isabelle GERARD, head of the Publications Department, a joint department of at the Royal Museum for Central Africa and the Royal Belgian Institute of Natural Sciences.
Programme:
9 am – 12.30 pm
Introduction :
I. Writing a scientific article
II. Corrections and proofreading (see part VI)
III. Submitting your text
IV. Selection and peer review
V. Knowing the world of scientific publishing
A. What is Publishing? Basic reminders
1) Role and status of the publisher: definitions and functions
2) Selection procedures
3) The book chain
B. Scientific journals
1) Definitions and business models
2) Online publications & Open Access, Fast track publishing, Enhanced publications
C. Bibliometrics
1) Definitions and objectives
2) In practice: impact factor or other indicators and alternative metrics
12:30 – 14:00 Lunch
14:00 – 16:30h
V. Getting to know the world of scientific publishing (continued)
VI. French typographical rules (and some comparisons with English)
Practical exercises