International Day for Biosphere Reserves
For this first celebration of the International Day of Biosphere Reserves, biosphere reserves and those who embody them are being honoured.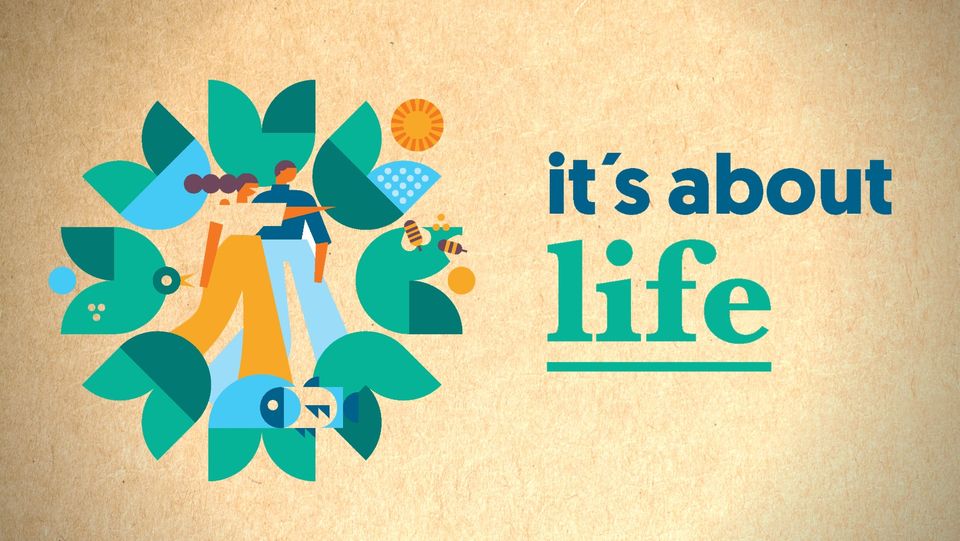 More info about the Event
The 3 November 2022 will be the first International Day for Biosphere Reserves. An event showcasing the contribution of the biosphere reserves to sustainable development will be organised at UNESCO Headquarters in collaboration with all the regions of the World Network of Biosphere Reserves.
CEBioS is proud to remind you of the publication, in cooperation with
UNESCO
, of EVAMAB – Guidance for the Assessment of Ecosystem Services in African Biosphere Reserves.
The EVAMAB-project addressed the evaluation of the economic value of ecosystem services (ES) in UNESCO-MAB sites from a regional perspective (Africa) and focused on sites from 4 countries: Benin, Ethiopia, Tanzania, Uganda. The project results are contributing to the transition to green economy in Africa.
This project lasted 30 months (2017-2019) and was financed in the framework of a Memorandum of Understanding between @Belspo (Belgian Science Policy) and 
UNESCO
 to support research activities in Biosphere Reserves (BR). The EVAMAB consortium consisted of a multi- and transdisciplinary team of 4 
 Belgian partners: one Federal Scientific Institute (@RBINS, with CEBioS as promotor) and 3 universities (
K.U.Leuven
, 
ULB – Université libre de Bruxelles
, @Universiteit-Antwerpen).
More on the EVAMAB project here:
With each passing year, the urgency of tackling environmental issues becomes clearer: we only have one planet, and it is in danger. Our relationship with nature and with other living beings needs a radical rethink in order to address these issues – we need to design and create a truly shared world.
Biosphere reserves have shown that it is possible to live in this world while also establishing a sustainable and harmonious relationship with nature.